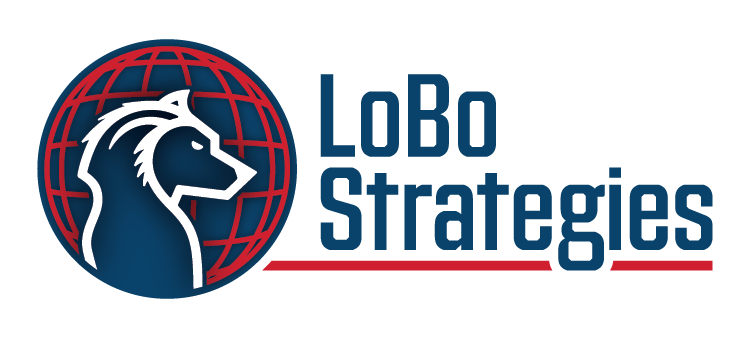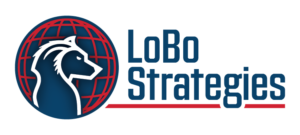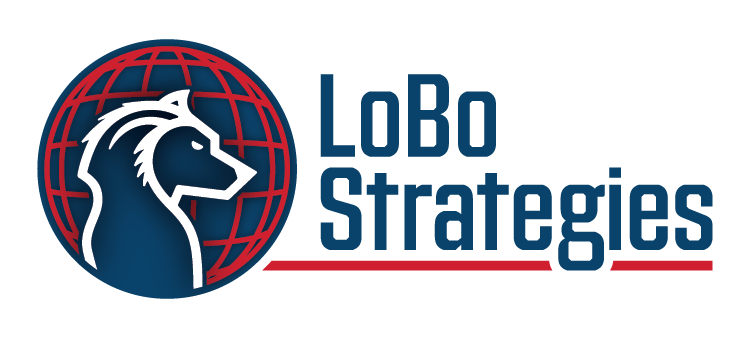 Former Rep. Frank LoBiondo Launches "LoBo Strategies" Consulting Firm
VENTNOR CITY, NJ – Vowing to remain engaged on the issues he focused on during his time in public service, former U.S. Congressman Frank A. LoBiondo (NJ-02) today announced the launch of "LoBo Strategies," an independent consulting firm providing solutions-driven strategic advice to advance client objectives through the challenging landscape of the federal government, Congress and public opinion. LoBiondo, who departed the U.S. House of Representatives in January after 24 years, will serve as Chief Executive Officer.
"Leaving Congress was never leaving the issues behind that I focused on and care about, which is why launching LoBo Strategies was a logical decision as I considered my next steps," said LoBiondo. "I will take the same philosophy to helping clients that I took in Congress, namely a bipartisan approach to find common-sense solutions. It is clear to me and those I will work with that getting positive results in Washington will require support from all sides."
LoBo Strategies (www.LoBoStrategiesLLC.com) will advise an array of clients in the aviation, maritime, defense, intelligence and national security realms. LoBiondo was a senior member of the House Transportation & Infrastructure Committee, House Armed Services Committee, and House Permanent Select Committee on Intelligence. He chaired subcommittees on aviation, coast guard & maritime transportation, and CIA during his time in Congress.
Additional areas LoBo Strategies will work with clients include unmanned aerial systems (UAS or drones), general transportation & infrastructure issues, environmental issues and fisheries. LoBiondo has already agreed to serve on the New Jersey chapter of The Nature Conservancy's "Conservancy Council."
Ensuring continuity from his time in Congress, LoBiondo's long-time communications director and Chief of Staff – Jason Galanes – will be a Strategic Consultant for LoBo Strategies. Galanes worked in the U.S. Senate prior to joining LoBiondo's Congressional office in 2005 and will be based in Washington, D.C.
LoBo Strategies is based in Ventnor, New Jersey. LoBiondo and his wife Tina, a real estate agent, split their time between South Jersey and South Florida with their Weimaraners – Lucia and Lex.